Supercard DStwo SNES emulator and SDK will be released soon. New app announced iReader.
Posted by Jakob95
Jul 5
The Supercard team is releasing the SNES emulator and SDK mid-July.   The Supercard Team is also making there new ebook reader which is named iReader.  iReader includes the following formats  TXT, PDF, HTML, JPG, PNG, ZIP support, and more.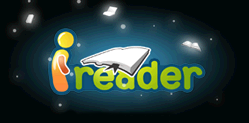 Here are some pictures.


Stay tuned we will keep you updated.
Related Posts: